Zira Port Industrial Marine Complex
Oil and gas industry of Azerbaijan continues to develop rapidly since the signing of the "Contract of the Century". Zira Port International Marine Industrial Complex, the first officially accredited private port in Azerbaijan, plays an important role in optimization of logistics as an essential part of the national economy. The complex is engaged in the production of oil and gas equipment, installation of large marine steel structures as well as provision of port and logistics services.
Trade Mark Leo Burnett has developed the brand identity and positioning platform for Zira Port. The logo is based on the nautical compass; directions, construction, and the welding sparks symbolize industrial capacity of the port complex. The Caspian Sea in the logo represents Azerbaijan's role as a logistics hub of the Caspian region.
Considering the complexity of application, harsh environment, and fast wearing out in the sea, the logo was developed to be easy to use, associative, and reflective of the core activities and ambitions of the port.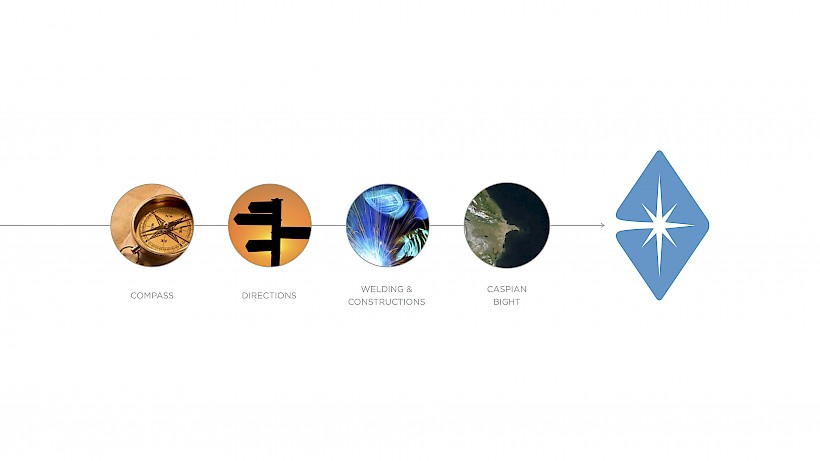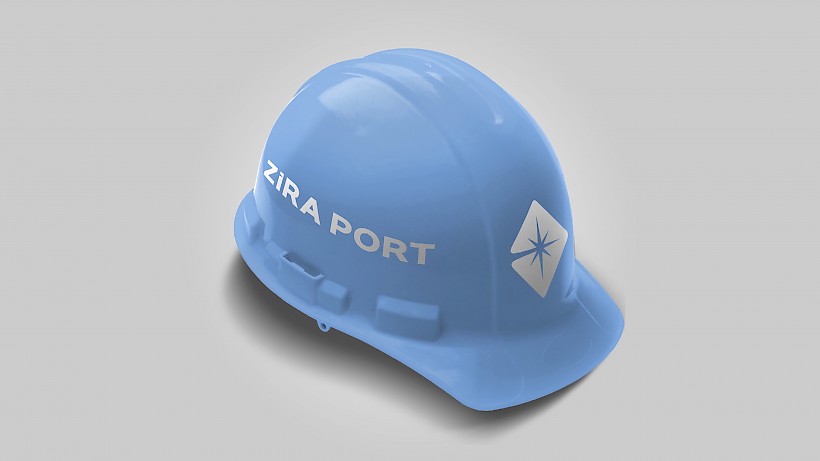 SaveSave
SaveSave