Baku Agro Park
Trade Mark Leo Burnett developed branding and identity for modern greenhouse complex - «Baku Agro Park». Modern greenhouse complex - «Baku Agro Park» commissioned in 2017 with an area of 10 hectares, built according to the latest European standards Zira, the region of Absheron peninsula has long been known for its tomatoes. Unique climate conditions like fertile soil, a lot of sunlight, fresh seaside air allowed to create traditions, which are known far beyond the region.

Continuing these traditions, Baku Agro park combines them with the latest agricultural technologies and agronomy achievements. The company gives a lot of attention to ecology, using in production process only environmentally friendly and proven methods of plant growing and protection of crops against pests.
Hereby, the products of greenhouse complex «Baku Agro Park» has high taste qualities, excellent appearance, and long shelf life, being at the same time environmentally friendly and healthy.
«Baku Agro Park» - Combination of agricultural traditions of Azerbaijan and European production standards.
The opening of «Baku Agro Park» was widely covered in media and news. Click here for article by https://azertag.az/en/xeber/france-1117590

​​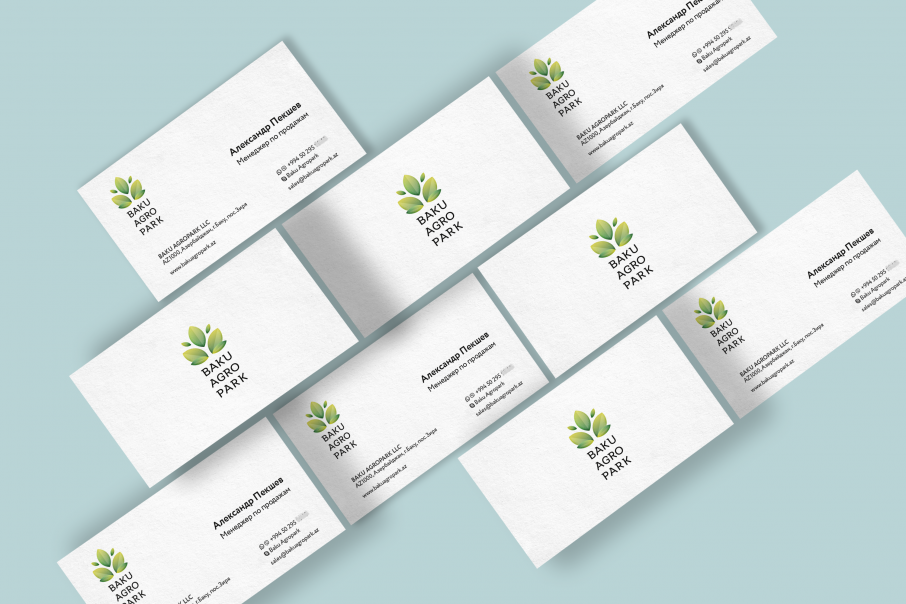 ​