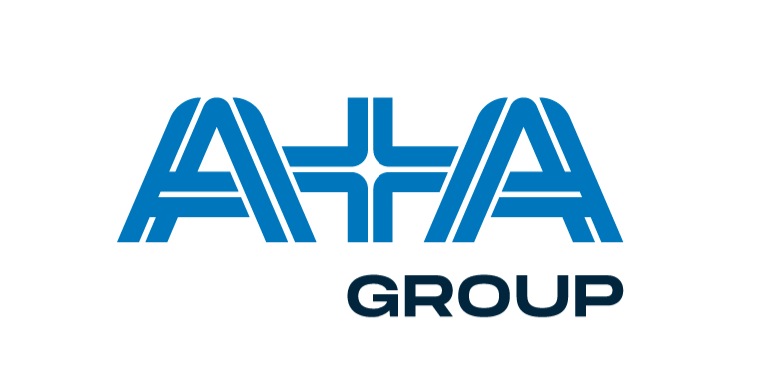 Development of corporate identity, Design for A+A Group
A+A Group of Companies is one of the first private enterprises of Azerbaijan. On 24 October 1991, just few days after our Azerbaijan declares It's independence.
A+A Group of companies covers all reliable and cost-effective entire range of design and engineering, civil and industrial construction, welding, electrical and mechanical installation and maintenance as well as entertainment and events sector. A+A Events is the largest Event management company that has a portfolio of country's main Events. We without undying feeling of joy are happy to state the start of cooperation with A+A Group, staring with the development of fundamental new logo and identity and demonstrate group's fundamental principles, approach and capabilities.