CAMCA Forum 2017
The CAMCA network is a collection of professionals committed to sharing ideas, knowledge, expertize, experience and inspiration across the 10 countries of Central Asia, Mongolia, the Caucasus and Afghanistan (CAMCA). Organized by the Rumsfeld Foundation
This new generation of regional leaders values free market economic systems, good governance, the rule of law and basic human freedoms; supports the sovereignty of their countries and traditional national values; and also acknowledges the importance of regional and global cooperation.
Established by alumni of the Central Asia-Caucasus Fellowship Program, members of the CAMCA platform believe in the value of a connected region and are driven to contribute to the development, prosperity and cooperation of the CAMCA countries through a variety of joint activities and projects. The mission of Organization is to create a sustainable and engaged network of professionals committed to sharing ideas, knowledge, expertise, experience and inspiration across Central Asia, Mongolia, the Caucasus, and Afghanistan. The leaders in the CAMCA network are driven to contribute to development, prosperity, and cooperation in the CAMCA region.
Trade Mark Leo Burnett together with Uptime Marketing agency have developed the brand and identity for the next CAMCA Forum in Dushanbe, Tajikistan.
---
Dears,
You have done it again! I have heard that you and your team once again developed some terrific designs and materials for the recent CAMCA Forum in Dushanbe.

I know the other Fellows are deeply appreciative of your expert contributions to the annual Forums and certainly, our D.C. team and I are as well. We are grateful to have you as a dedicated and active Fellow and for your standout assistance.

With my best wishes,
Donald Rumsfeld

Founder of Rumsfeld Foundation
13th and 21st United States Secretary of Defense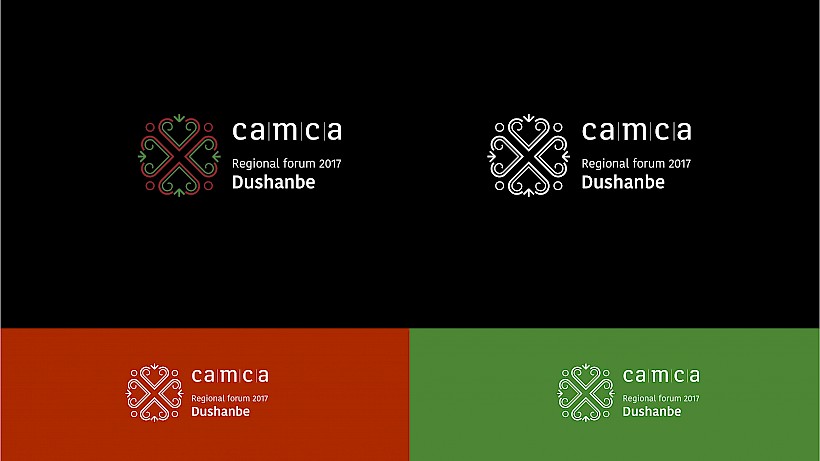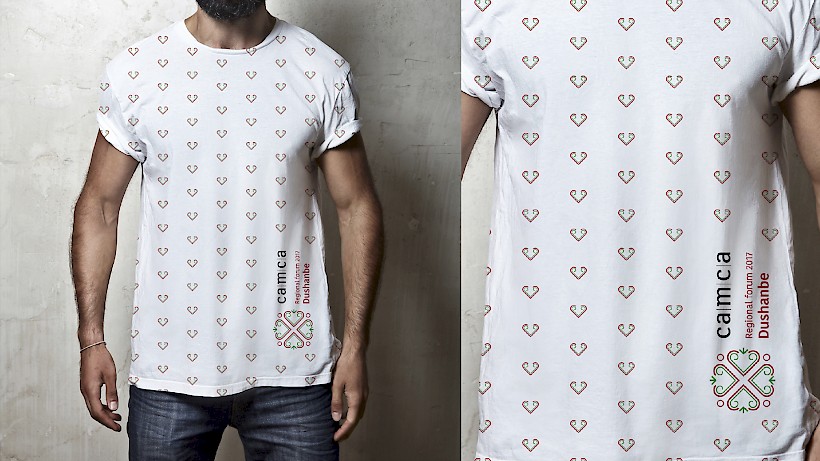 SaveSave