International Bank of Azerbaijan
Trade Mark Leo Burnett Azerbaijan, together with Leo Burnett Group Russia, performed the repositioning and rebranding of The International Bank of Azerbaijan
As the International Bank of Azerbaijan, the largest national bank that evolved and matured along with the country and its people for more than 20 years, is currently stepping into the new stage of its development, it has decided to restyle its logo.
The International Bank of Azerbaijan's reverence to national culture and traditions harmoniously fits into its drive to bring leading banking practices and technologies into Azerbaijan.
The new logo of the IBAR is a sun, rendered in the spirit of national patterns (shebeke), which reflects the Bank's respect to the national culture. It appears to be in motion, impeccably symbolizing the Bank's strive for continuous improvement and development.
Renewed corporate colors of the Bank are still recognizable, yet gained ease and a better ring to them. Deep blue was replaced by its lighter shade, so-called Brilliant Blue. It signifies the Bank's reliability, seriousness, and stability while adding brightness and positivity. White color completes blue by expressing joy and openness.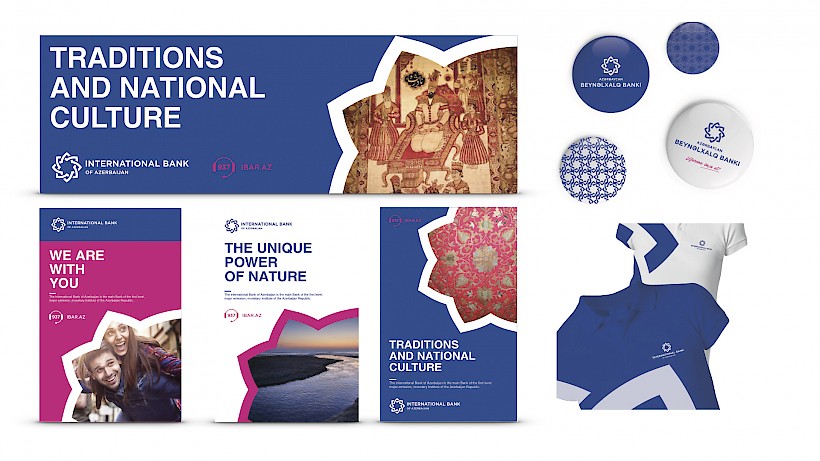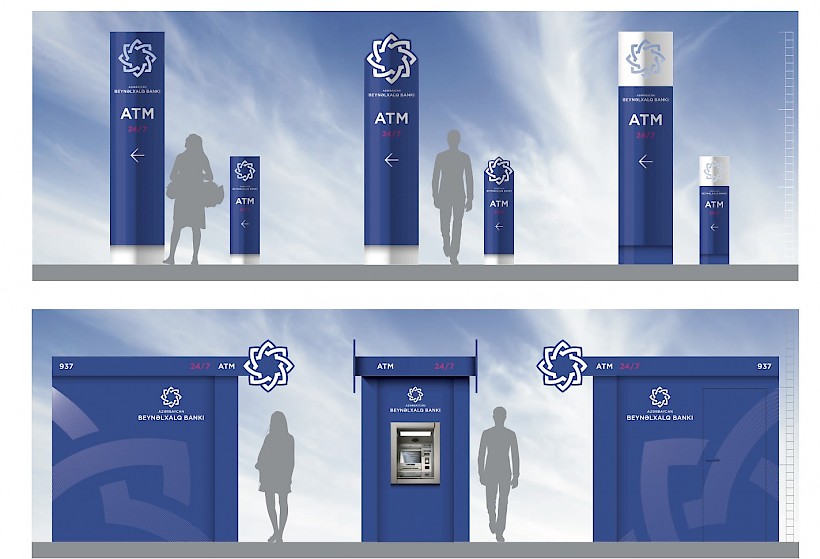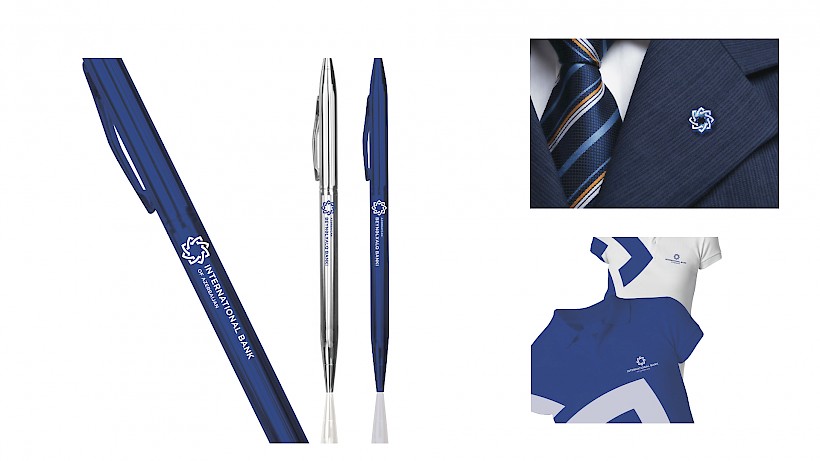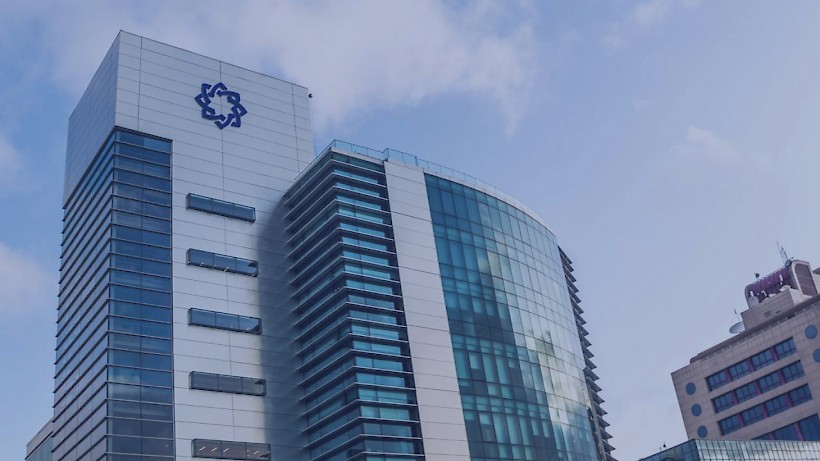 SaveSave