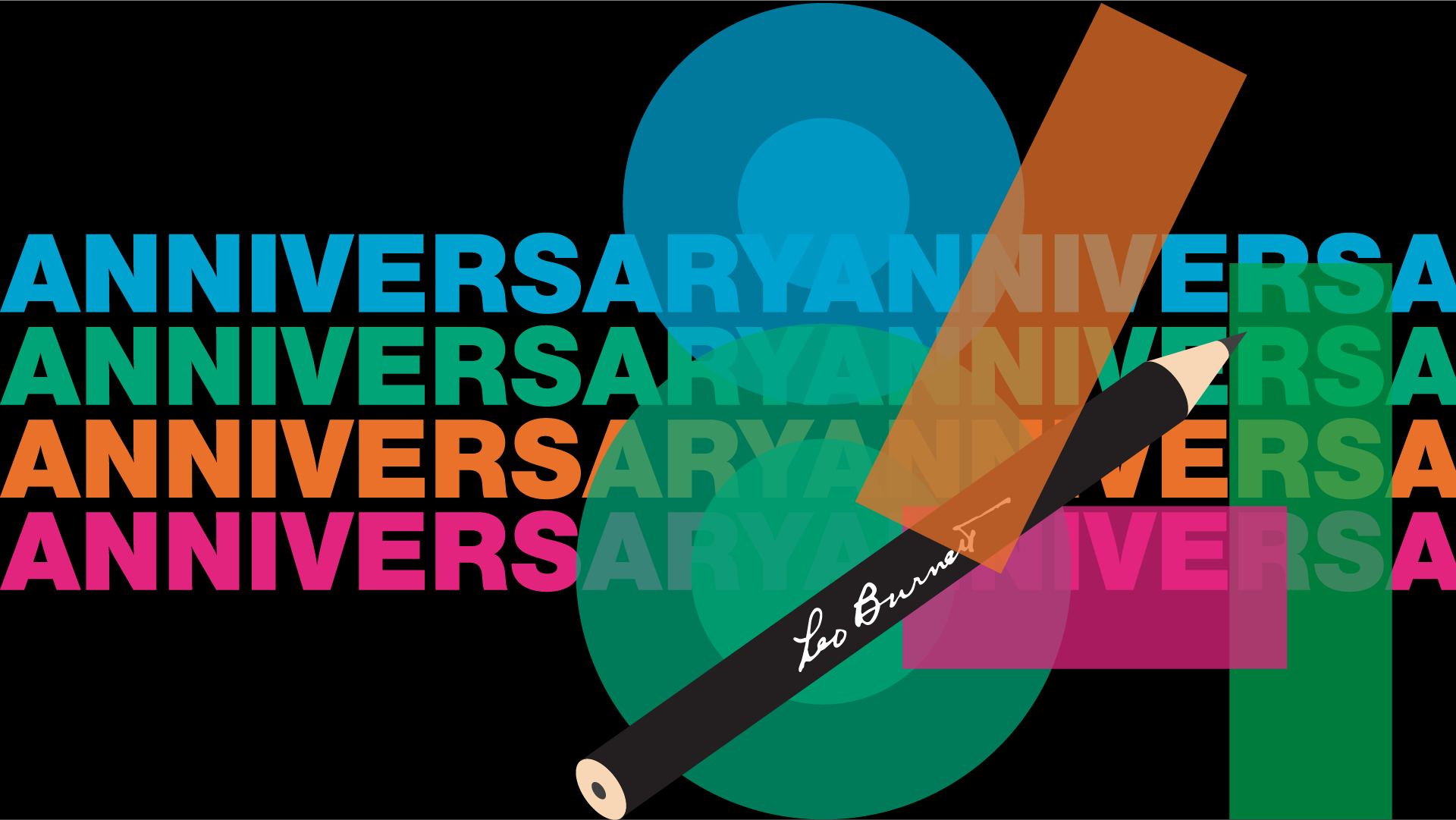 Leo Burnett 84th Anniversary
Today, Leo Burnett Worldwide celebrates 84 years as a powerful force in the global creative community. Through the decades, the advertising agency network has continued evolving: Starting in 1935 with its first client, Leo Burnett took a humble tin of peas and grew it into a giant, the Jolly Green Giant, who lives on 84 years later.
The agency led the industry in adopting television advertising as a visual medium in the 1950s and was one of the first to create a viral web video advertisement, John West Salmon "Bear Fight," in 2000. Today, it is known for its trailblazing creative such as the P&G Always "#LikeAGirl" social movement, the world's first live-streaming virtual reality birth using Samsung Gear VR and McDonald's 24 hours of joy, a 24-city, 24-hour worldwide event.
In 2015, Leo Burnett Worldwide won 69 Cannes Lions, marking the highest number of Lions in the company's history. The wins included two inaugural Glass Lions for work addressing gender inequality, a coveted Titanium award recognizing work that redefines the global creative landscape and two Grand Prix. The network was recognized as "Network of the Year" at seven major global awards show including the International ANDY Awards, Art Directors Club, AdFest, Dubai Lynx, International YoungGuns, AWARD Awards, and Facebook Studio Awards. Also, no other agency had more advertisements in Super Bowl XLIX, one of the world's biggest live events for television and digital advertising in the United States.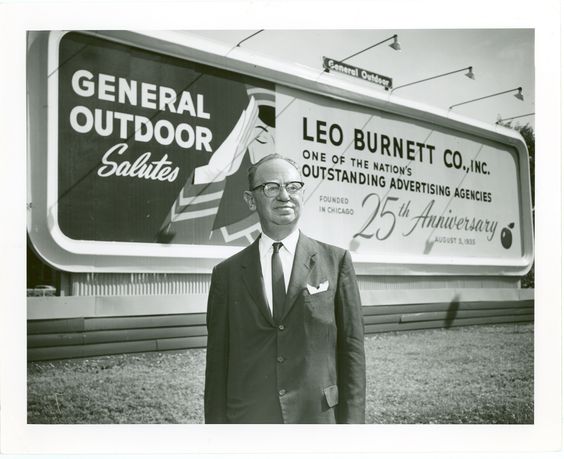 Leo Burnett works with some of the most iconic, valuable brands in the world including Coca-Cola, P&G, Kellogg's, Samsung, McDonald's and Pfizer. Remarkably, many of these clients have worked with the agency for decades including Kellogg Co. since 1949, Procter & Gamble since 1952 and McDonald's since 1973. In Chicago, the agency has worked with clients like Allstate since 1957 and Hallmark since 1988.
When Leo Burnett opened his new advertising agency on August 5, 1935, during the Great Depression, he brightened the office with a bowl of red apples. A newspaper columnist wrote that it wouldn't be long before Burnett started selling apples on the street rather than giving them away. Now 80 years later, all 86 offices have bowls of apples in honor of Leo Burnett, the man. The agency also regularly donates fresh apples to the Ronald McDonald House Charities in Chicago.
This year, the advertising agency celebrates its anniversary with more than 9,000 employees across its 86 offices. At the global headquarters in Chicago.
---
Source: https://lbbonline.com/news/leo-burnett-celebrates-80th-anniversary-with-moving-speech-when-to-take-my-name-off-the-door/