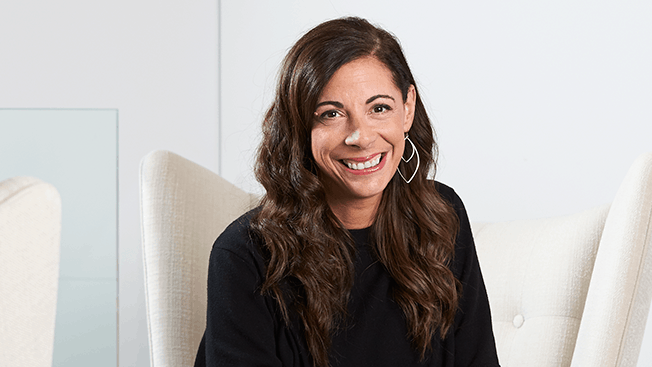 Liz Taylor - a new Creative Officer of Leo Burnett Worldwide
The award-winning industry executive will also serve as North American creative lead for Publicis Communications.
Liz Taylor brings more than 25 years of experience to her know role as Leo Burnett's Global Chief Creative Officer. She will sit at the agency's Chicago headquarters to lead creative direction and help build future-facing offerings and culture for the entire global network.
Taylor's new role will also include working closely with Publicis Groupe Chief Creative Officer Nick Law and Chief Strategy Officer Carla Serrano to drive Power of One collaborations in North America, serving as creative lead of Publicis Communications.
Throughout her career, Taylor has led notable work for brands including GE, Blue Cross Blue Shield, Clorox, Morton Salt, Fiat Chrysler, SC Johnson, Modelo, Pepsi, Wrigley, Michelob Ultra and Unilever, among others, with award-winning campaigns recognized by Cannes, The One Show and Clio, ANDYs and D&AD.
Of her new role, Taylor said, "I'm looking forward to working in partnership with Nick to deliver on the promise of modern creativity. We will work tirelessly to demonstrate how the firepower of Leo Burnett and Publicis Communications agencies will propel our clients into the future."
In addition to her celebrated career as a creative, Taylor is known as a leader and advocate for key issues within the industry, addressing gender inequality in the workplace through the Times Up Advertising movement and the #FreeTheBid effort to connect more female directors with major project opportunities. In 2018, she was named to Adweek's Creative 100 list.
Prior to joining Leo Burnett, Taylor served as the chief creative officer at FCB Chicago, and the global executive director at Ogilvy & Mather Chicago.
Leo Burnett Worldwide looks forward to a new era of creative excellence under Taylor's leadership.