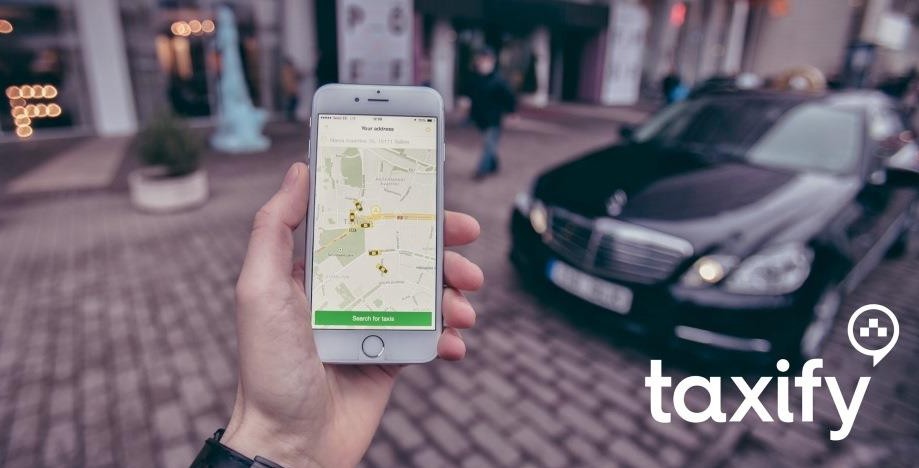 Taxify - Bolt Country Launch
Leo Burnett Azerbaijan have managed a massive digital and influencer campaign related to the launch of Taxify - Bolt (The European biggest ride-sharing system) in Azerbaijan.
Taxify is the biggest European ride-sharing application with over 900,000 users. Taxify is building a smartphone app that connects riders with local drivers. Taxify mobile application is available for Android and iOS phones. Taxify was established in 2013 in Estonia and is currently operating in 15 countries - Estonia, Latvia, Lithuania, Finland, Belarus, Ukraine, Czech, Hungary, Serbia, Georgia, Mexico, South Africa, Kenya, Ghana and Mexico with plans to open several more countries this year. Taxify has received 1.5M funding from international investors from Skype, Pipedrive, Adcash, Rubylight, TMT Investments and others.