Made in Azerbaijan
Trade Mark Leo Burnett Azerbaijan was honored to be a part of the most exciting branding projects on a national scale. Development of the brand platform for Made in Azerbaijan. We have developed the brand mark, brand platform and communication for Made in Azerbaijan.
The core brand values were built on those three pillars:
MASTERY, ARTS
Key insight – "We are rich in what we do!"
For example, we are famous for our hospitality and cuisine.
Due to our traditions, our cooks can make dishes tasty and wonderful. Mastery and arts were passed down from generation to generation, which makes them the main
wealth of the country. We are not only plant natural and juicy pomegranate, but we also can make "narsharab" - pomegranate sauce. We are not only breed sheep – Azerbaijani carpets are the real work of art, masterpieces with centuries-old traditions Azerbaijan – country of masters.
FERTILITY, WEALTH OF NATURE
Azerbaijan- the country with one of the richest natural resources. 9 out of 11 climate zones are represented in Azerbaijan, almost every kind of plant grow up on our land. Tomatoes, persimmon, pomegranate, hazelnut, tea, black caviar - we are at the top positions in the region and even around the world. Our country has big plans for silk and cotton. Azerbaijan land also rich with other resources: oil, iodine and even gold.
EDUCATION, CULTURE
Science, literature, art was always appreciated in Azerbaijan. Baku, along with Moscow and Leningrad considered as USSR's culture leader (which our generation values and remembers throughout the territory of the former Union). Our engineers – one the most ancient oil producers around the world
___
Made in Azerbaijan is a phrase that every day gains more weight and strength. This is not just an expression, but a sign that more and more popular goods are being produced in Azerbaijan.
Today the presentation of the logo of the Made in Azerbaijan brand created by Leo Burnett company took place in Baku. According to the company's CEO Abbas Fatullayev, the logo reflects the rich nature, values, culture, craft, and modernity of Azerbaijan. Made in Azerbaijan mechanism was created last year. Its main goal is to promote products under the brand made in Azerbaijan to foreign markets.
"The new logo reflects a lot - elements of national and cultural values, which is a kind of symbolic. We believe that all the tasks set for the current year will be fulfilled. In 2018, we plan to work more closely with exporters, provide support to expand their activities, and also to enter new international sales markets," Sahil Babayev, Deputy Minister of Economy said.
President Ilham Aliyev signed the Decree on the large-scale promotion of local non-oil products in foreign markets as Made in Azerbaijan on 5 October 2016.
This Decree includes nine different support mechanisms to stimulate exports and promote Made in Azerbaijan abroad. Made in Azerbaijan is an initiative aimed at entering new markets. The strategic markets for Azerbaijan are considered to be EU, the countries of the Persian Gulf, China, the CIS countries, Turkey and Russia.
EU is one of the largest markets in the world. And, ultimately, this market is an important direction for entrepreneurs in terms of both competitive opportunities and sustainable income. Last year, the number of Azerbaijan trade partners increased from 165 to 186 countries. Non-oil export of the county amounted to almost $1.4 billion in 11 months of 2017, increasing by 22 percent during the year.
Source: http://cbc.az/en/en/news/logo-of-made-in-azerbaijan-brand-presented1515757937
---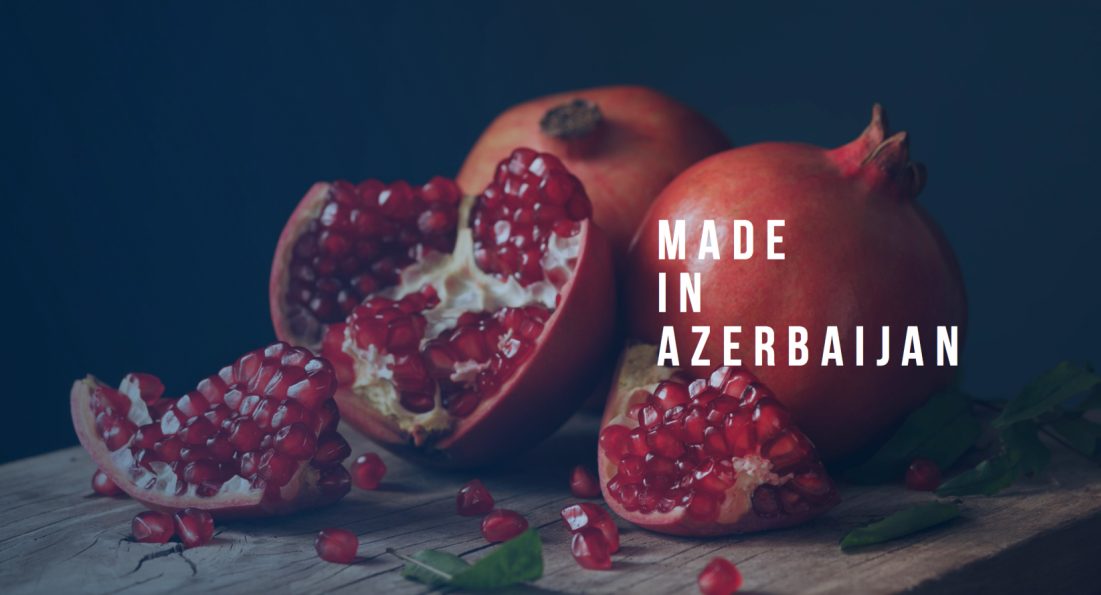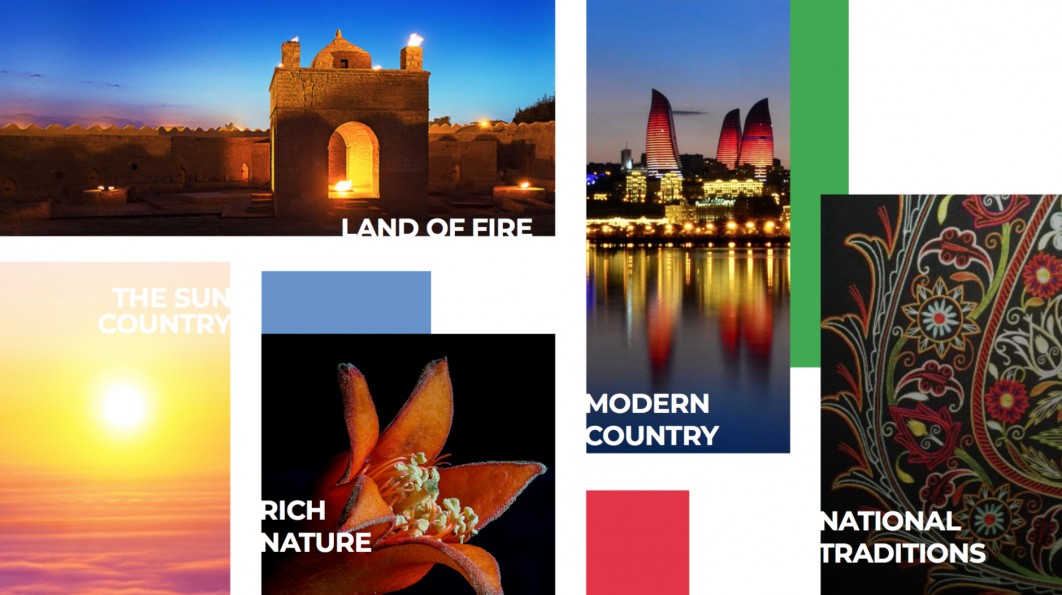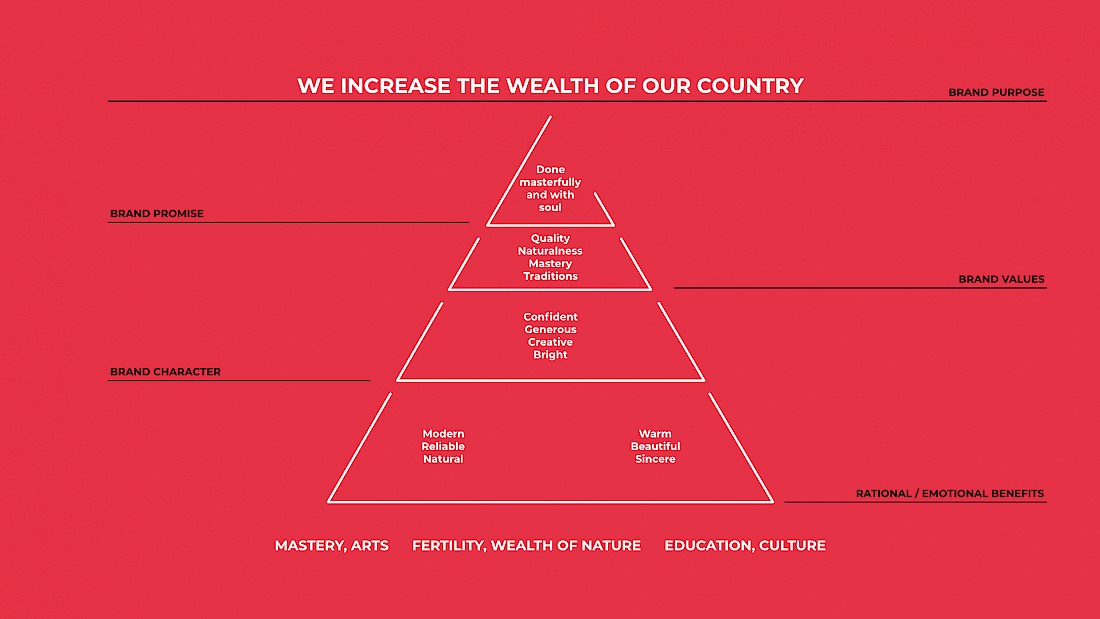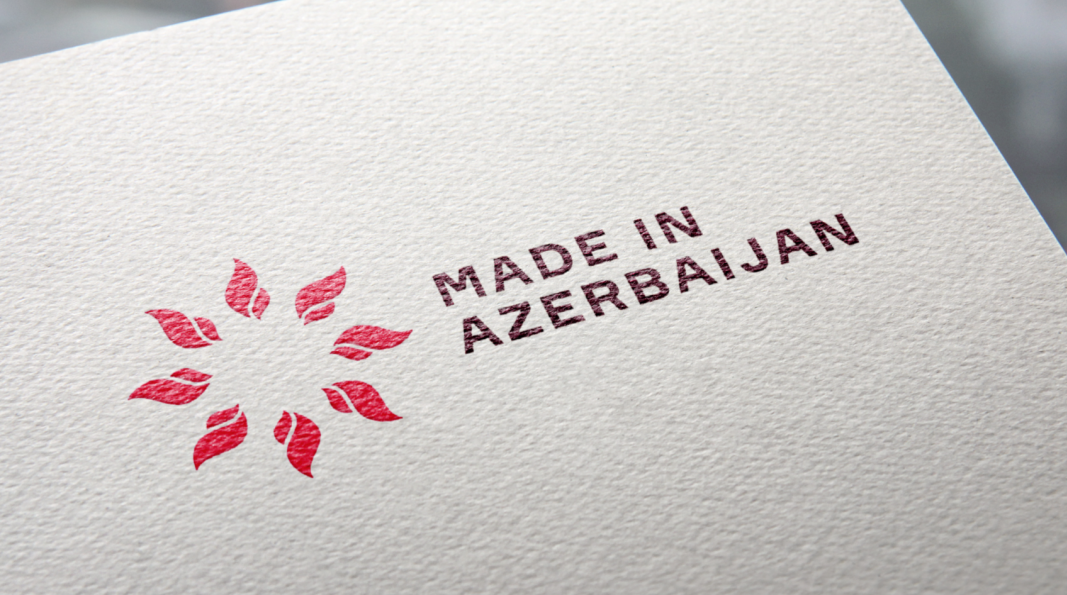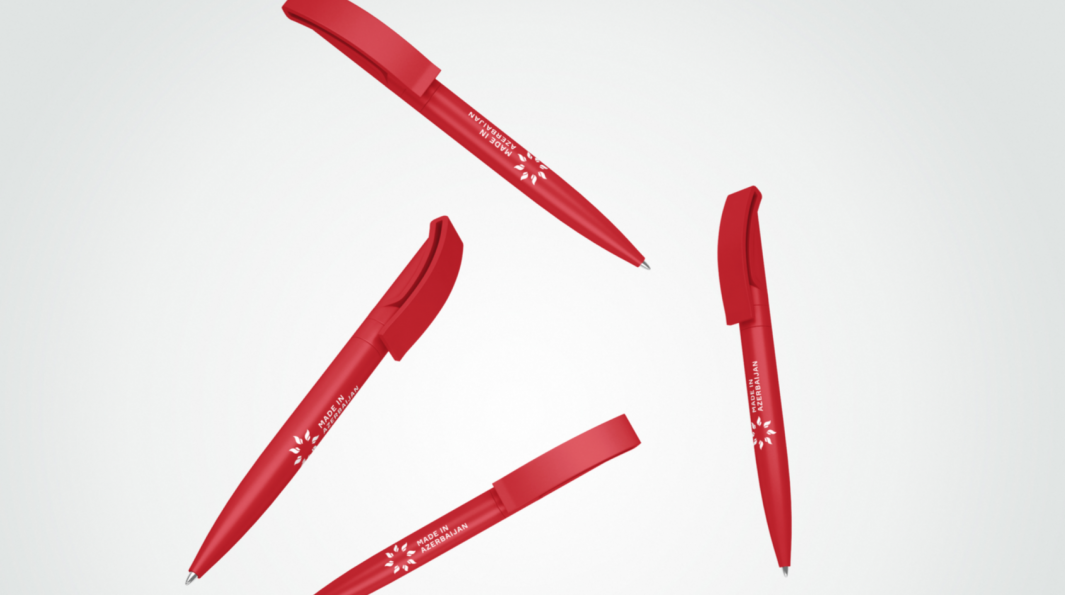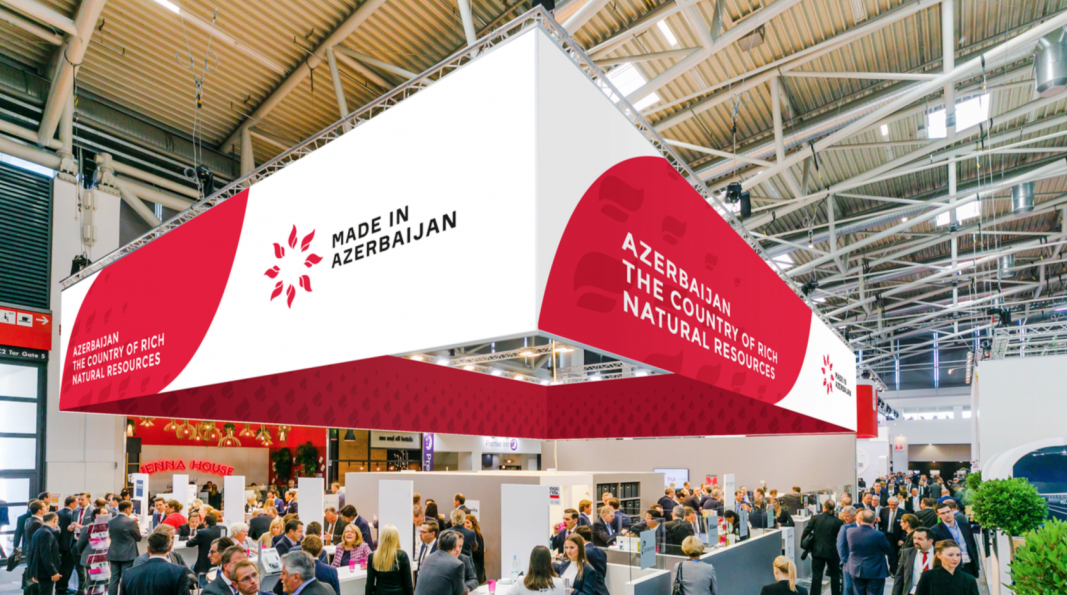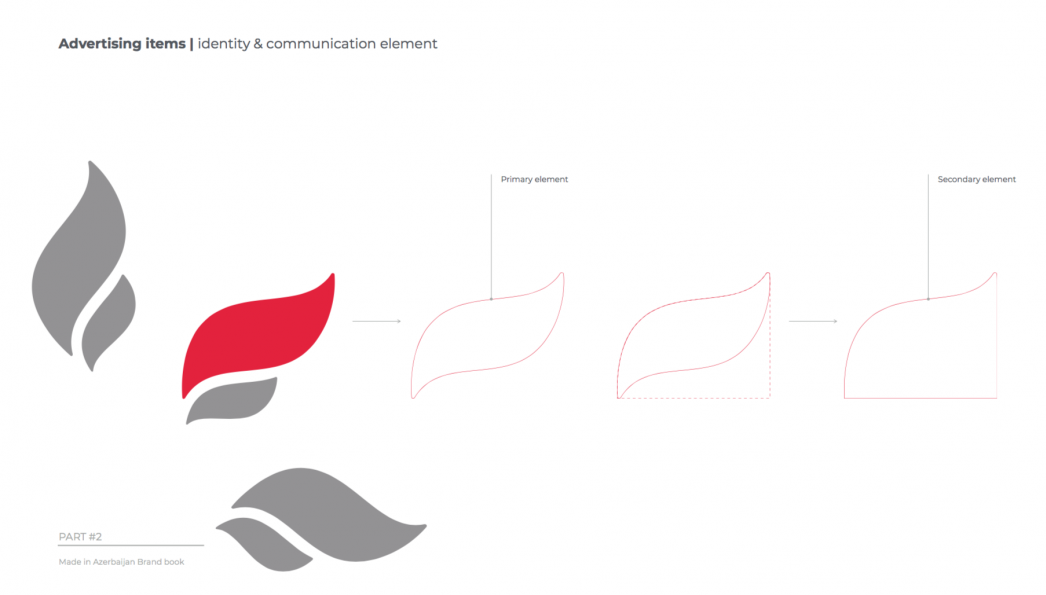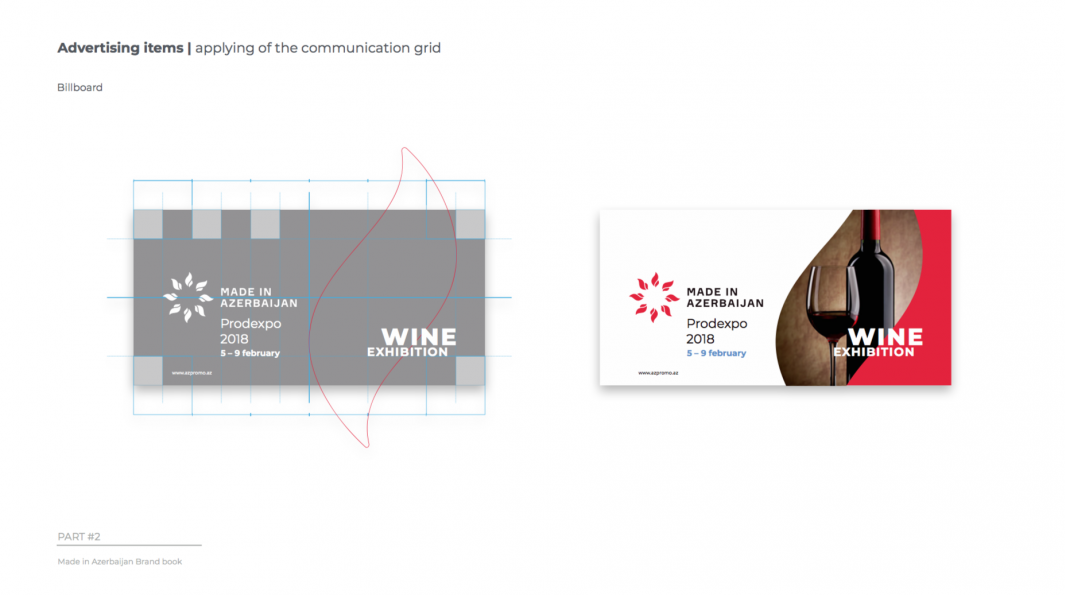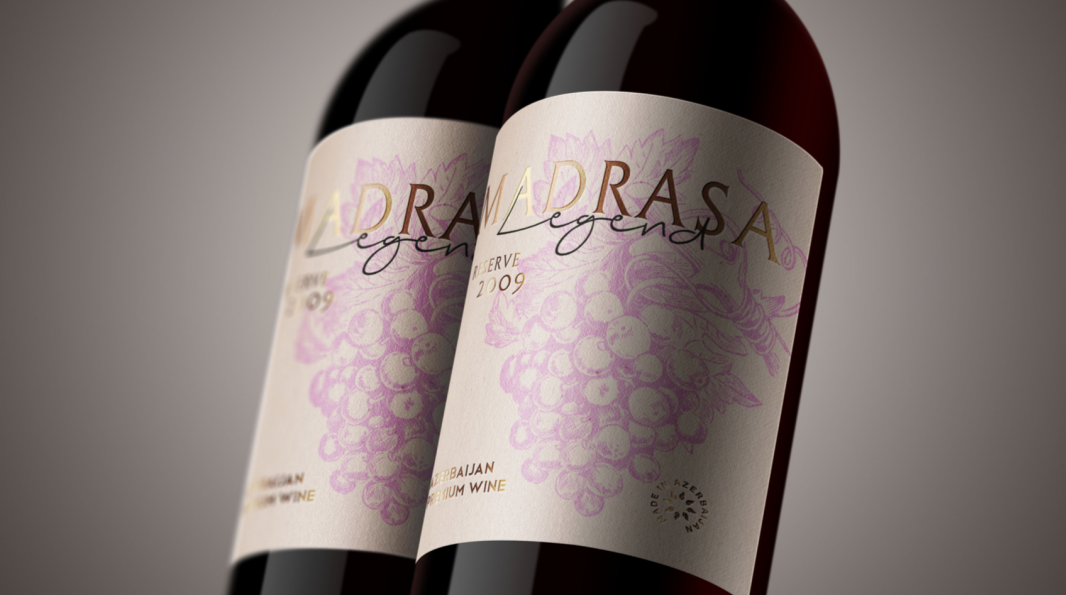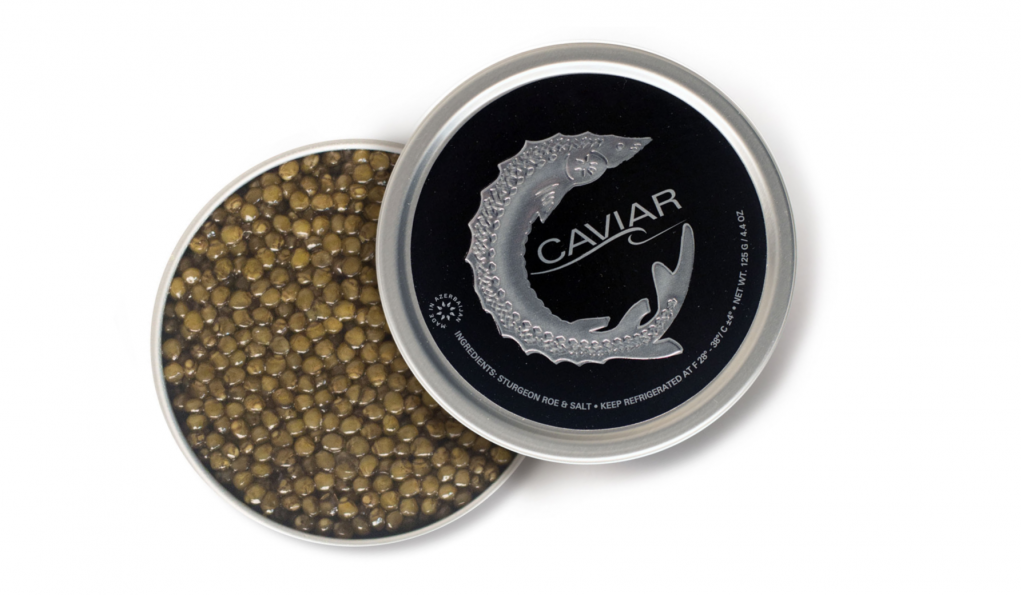 ---

Состоялась презентация логотипа бренда Made in Azerbaijan from CBC TV on Vimeo.

Логотип Made In Azerbaijan сделает азербайджанскую продукцию более узнаваемой from CBC TV on Vimeo.