Vita1000 Garden
After a significant hiatus, the "Vitamin", a soft juices brand of "Azgranata", is back now with new sweet characters.
Welcome to a new story - "The Story of the Vitamin Garden".
After the repositioning of the well-known juice brand "Vita1000" of the Group of Companies "Azgranata", the brand 's communication was abandoned for a while, which led to the depersonalization of the brand and, consequently, loss of interest from customers and a significant decline in sales.
Our company was invited to lead the brand's makeover and develop a creative concept and platform for its promotion. Leo Burnett in collaboration with Uptime have developed an original individual platform called the Garden of Fruits, which allowed us to animate each fruit as character and provide them with traits and mannerisms, unique to them.
Each of the twelve characters represent the typical members of the Azerbaijani society, as Nar bəy (Sir Pomegranate) is a high esteemed aristocrat, Alma müəllim (Mister Apple) is an intelligent and well-educated man, able to safely insert a line into any conversation, "Portagal gardaş" (Brother Orange) is obsessed with sports and his own figure, Ananas (Pineapple) is a fashionista and dandy, enjoys taking selfies and entertaining others, Mango is an expat from India and is in love with Çiyələk (Strawberry), gossiper sisters Vişnələr (Cherries) are permanently unhappy, they gossip all the time and know everything about everyone. There is also a negative character - a cucumber, he dreams of living in the garden with fruits, however, the inhabitants of the garden ignore him and do not let him into the garden, since he is Xiyar (Cucumber) and vegetables have no place in our garden. Depressed and offended, he constantly plays dirty tricks on fruits.
Each character has a profile on the Facebook, they comment on everything that happens in the garden, like or react on each other's comments, share their opinion, just as any group of real people. Every week we develop new juicy stories, using Real Time Marketing, situational marketing, various memes to illustrate the life in the garden.
The campaign has caused a huge stir in social networks, increased the number of subscribers, and gained an increased loyalty of the audience and, consequently, stimulated the sales growth.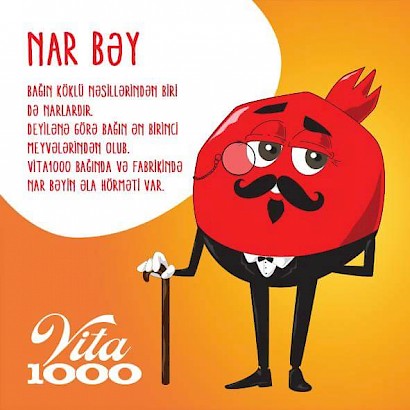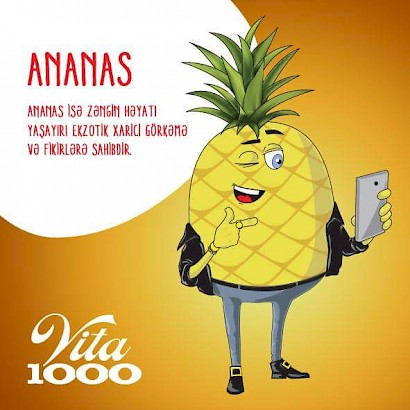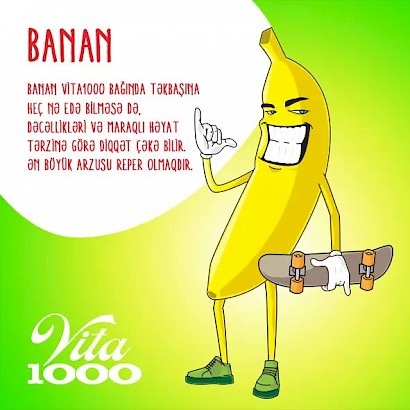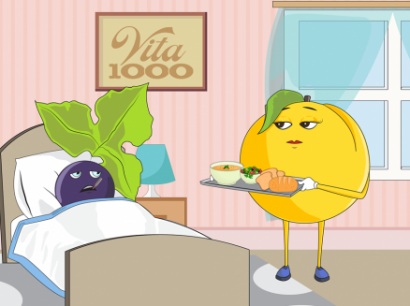 SaveSave