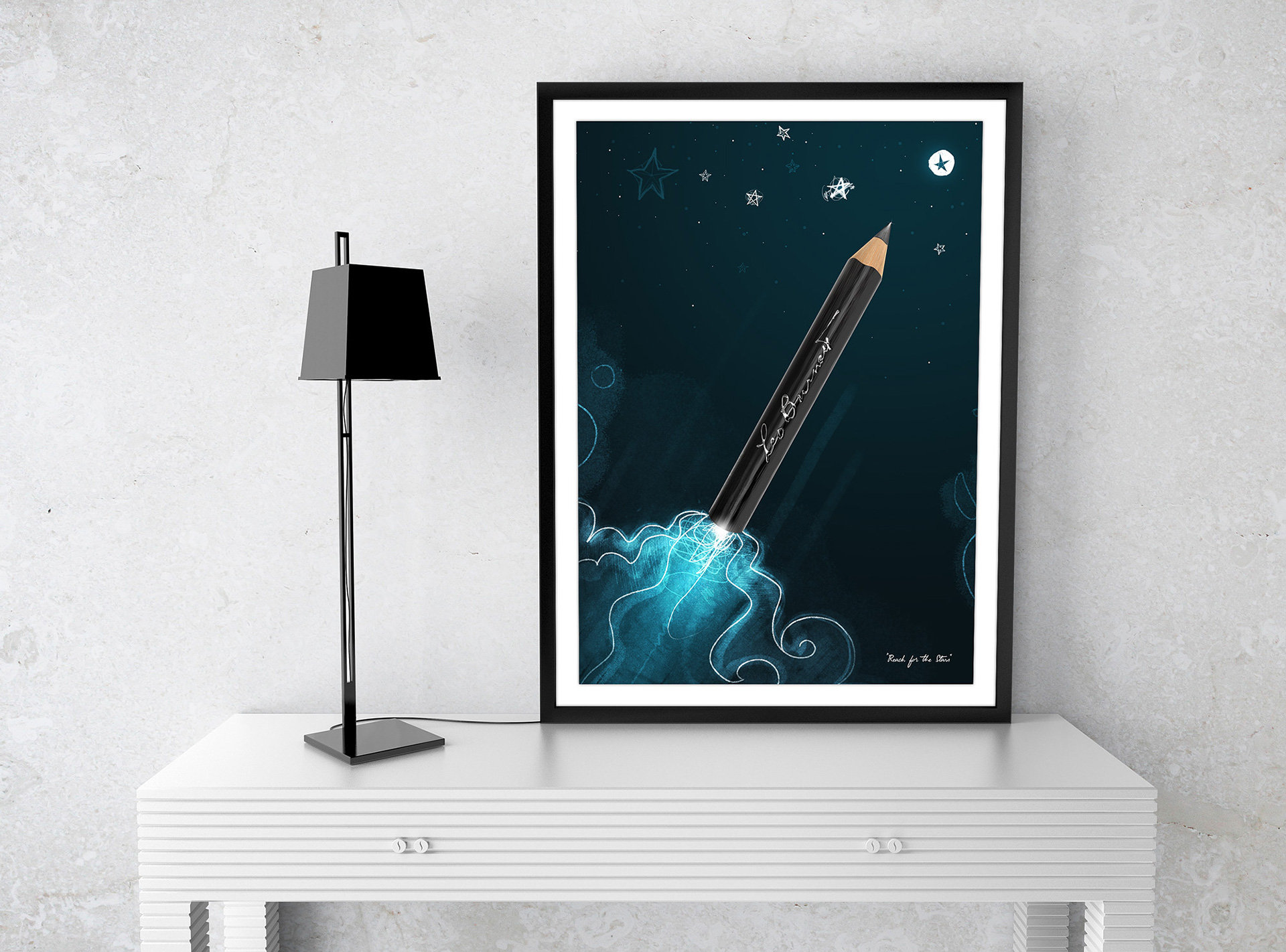 Leo Benefits
Leo Burnett isn't just about billings and awards. We pride ourselves on the many things we provide our employees to make being at Leo Burnett the best it can be. Maybe that's why our employees stay at Burnett more than twice as long as the average agency.

Here are a few of the fun perks of working at Leo Burnett:
The Burnett Hang Outs – Our legendary holiday party. The whole agency meets offsite for a lavish production and party. Bonus checks are given out, food and drink abound and the parties last from about 8 a.m. through late at night. You have to see this to believe it.

Leo Birthday – Every year on August 5 (the anniversary of the company's founding), we celebrate Burnett's birthday. Each year has a theme, and the building is decorated, breakfast served and a production put on in the lobby. Each employee receives a "birthday gift" as well – one dollar for each year the company has been in business.
Community Spirit – The agency does many pro bono projects that you can get involved with. Also, we designate one day each year as Give Back Day. Together with the Association of Scout of Azerbaijan we, do a number of CSR projects.
Smile of the Month – Being "Burnetter" is a constant reaching for the stars. We share a common belief about what we're here to do. We inspire people to do their best work. We treat each other with respect. We work as one team. We're always ready to roll up our sleeves to get it done with a great Smile! Every month, we have a randomly chosen Smile of the Month.
Casual Dress – We are casual every day here. Mondays don't seem so bad when you can pull on jeans and a sweater and head to the office.
Location – The Leo Burnett is located in the heart of Baku center, near 28 shopping mall, restaurants, and right next to bus stops and metro.
Beverage and Snacks Station – It's often when the office is equipped with a free beverage station, featuring a variety of drinks, teas, snacks, sweets and of course a great tasting coffee, unlimited!